Overlook Harvesting Company, LLC was founded in 2006 by Bo, Robert and Jason Bentley. The three cousins are fourth-generation members of a family which has actively operated a diversified agricultural business in Central Florida since the 1940's. The Bentley family has been in the harvesting business since 1983. 
After labor shortages caused difficulties with the harvest of their 2005 Florida citrus crop, the cousins decided to start a company of their own. With decades of industry experience between them, they saw the immense value in building a legal, dependable and stable workforce and became early adopters of the H-2A temporary guest worker program. 
Since then, Overlook Harvesting has become a leading supplier of professional, turnkey harvesting services. Our reputation for sourcing reliable agricultural labor has helped us expand our business and cultivate long-lasting partnerships with the growers we serve.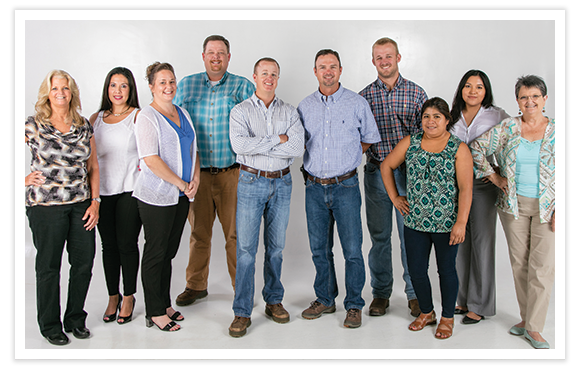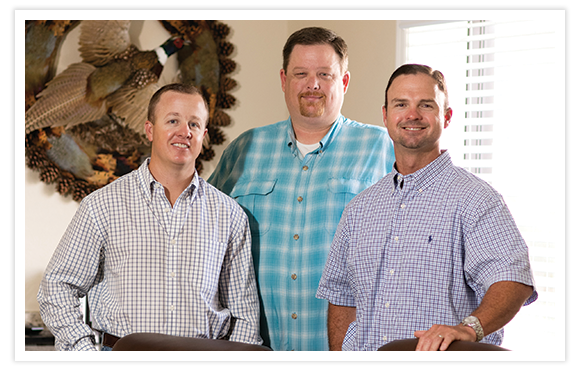 Robert Bentley
Vice President
Jason Bentley
Vice President
Pictured from left to right