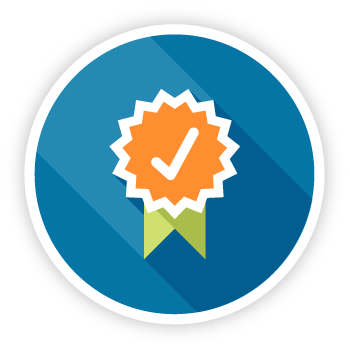 Overlook Harvesting Company has been in the H-2A program since 2006 and has a large list of experienced agricultural workers to recruit from. This enables Overlook to provide its customers with harvesters who work at a rapid, efficient pace. We also have an experience and dedicated field and office staff that is committed to serving our customers.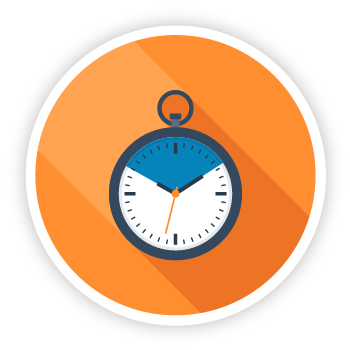 We use an electronic timekeeping system to keep track of worker clock-in and clock-out times in the field, to ensure that workers are accurately paid for the hours they work. Electronic timekeeping also assists us and our customers in staying in compliance with any governmental rules and regulations. This system allows us to generate daily and weekly reports that can provide growers with useful information.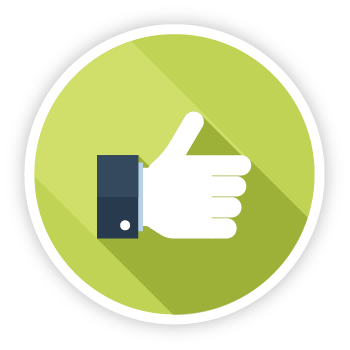 Overlook Harvesting is a family-owned business. We take great pride in having a good reputation and dealing honestly and fairly with our customers.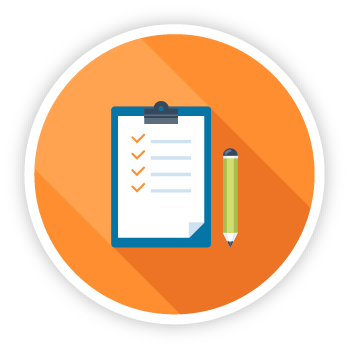 We're committed to safety. At Overlook Harvesting Company, our commitment to safety is at the forefront of our business practices. Overlook employees are required to sit through a thorough safety training and orientation day prior to starting work. We're continuously looking for new methods to increase our safety performance.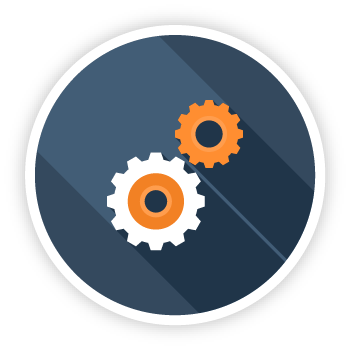 Customized Harvesting Program
Our company can provide you with a customized harvesting program to meet your farm's needs.
Each season, approximately 70-80% of Overlook Harvesting's employees are returning workers, many of whom have been seasonally employed with us since 2006.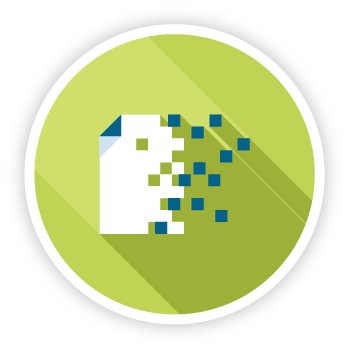 Overlook Harvesting participates in the E-Verify program and drug tests all employees. We are also compliant with the requirements of the Affordable Care Act.